Haus in Courthouse Hotel Shoreditch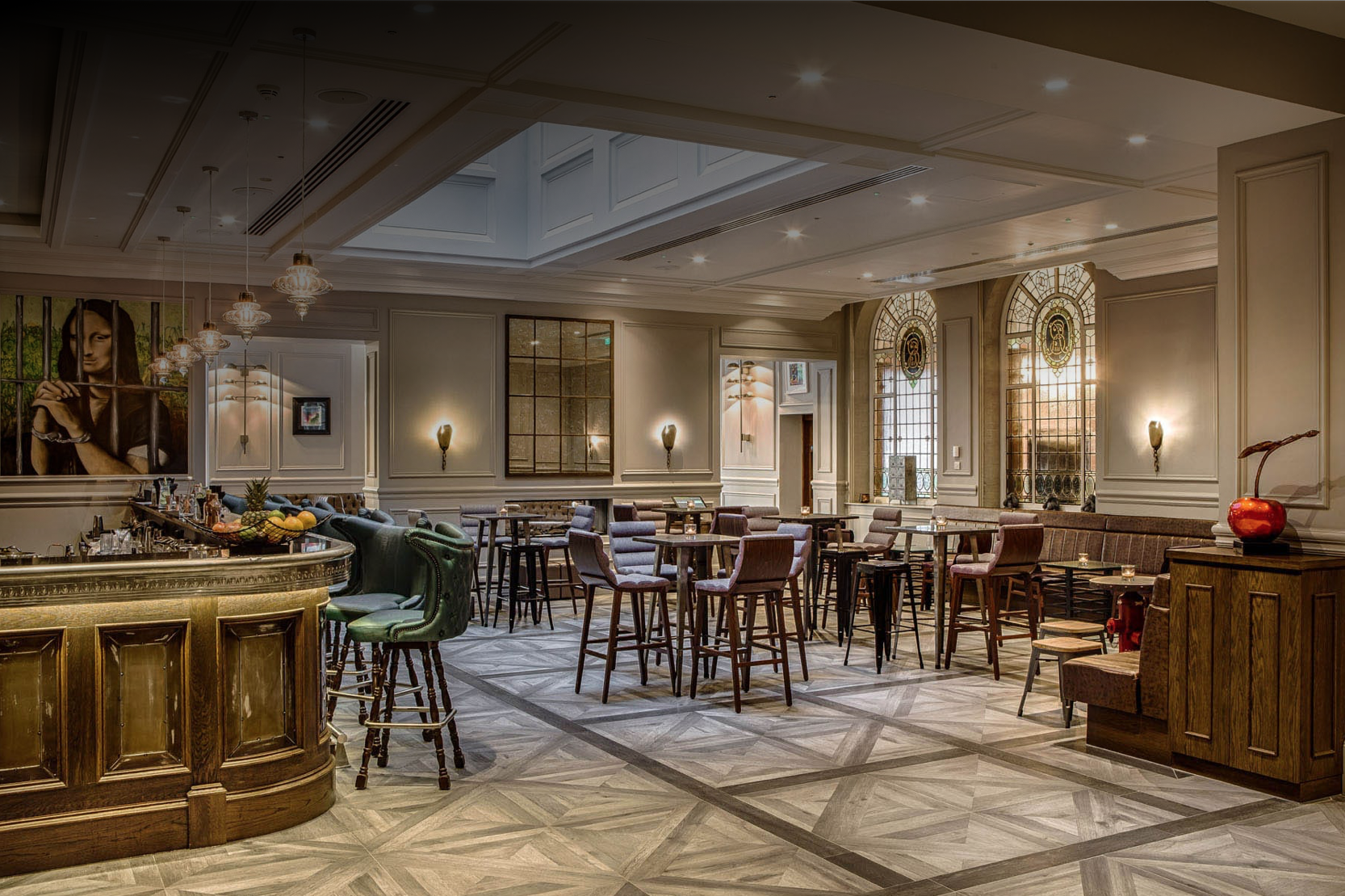 Located in the center of the city's vibrant Tech City, Haus at Courthouse Shoreditch is glowing with activity and success. Situated in the historical Old Street Magistrates Court and Police Station, our beautiful coworking space in Shoreditch make it easy for your team to find inspiration and focus on the work. Haus at Courthouse also features an outdoor Shoreditch Sky Terrace bar that brings you views of the City, and a gym and swimming pool downstairs that offers a relaxation between meetings. Commuting to and from the Haus in Shoreditch is easy, with Old Street and Shoreditch High Street Station all within walking distance. Looking to relax after a long week? Get some drinks at the bar with exclusive Haus discount. If you're looking for a workspace in Shoreditch that will help you get things done, you'll find it at Haus at Courthouse Hotel in Shoreditch.

Opening times:
Monday: 9 AM - 5 PM
Tuesday: 9 AM - 5 PM
Wednesday: 9 AM - 5 PM
Thursday: 9 AM - 5 PM
Friday: 9 AM - 5 PM
Saturday: Closed
Sunday: Closed
Amenities:
Free coffee, tea, water and snacks
High speed wifi
Power outlets
Exclusive discount on food and drinks
Meeting room available to book by
members and non-members of Haus
Membership Fees:
£95 + VAT | per Month
£15 + VAT | per Day
Your guests receive 1 hour free, and it is £3 + VAT per hour per guest afterwards.