Haus at Qbic Hotel Aldgate
Hot desk in Aldgate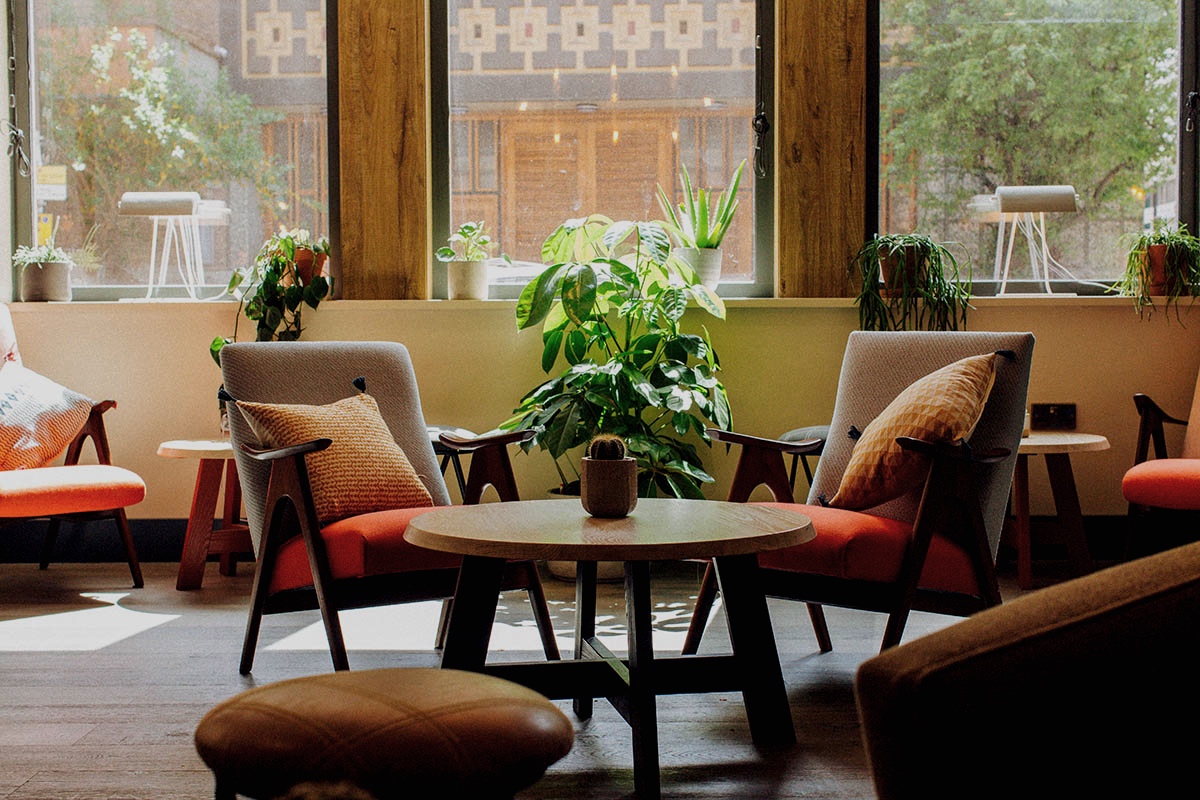 Haus at Qbic Hotel Aldgate is a place to call home away from home. Haus at Qbic is so cosy, you won't to go home after work. Haus at Qbic promises beautiful spaces with character, fresh healthy food, great coffee, naughty treats and a super helpful team. Enjoy a fantastic location next to Aldgate East station, at the edge of the City and within the creative quarter of the East End. The neighborhood has great transportation options, being situated between three Underground stations. Consider Haus at Qbic Hotel Aldgate when you're looking to match the perfect location with great design.

Opening times:
Monday: 10 AM - 5 PM
Tuesday: 10 AM - 5 PM
Wednesday: 10 AM - 5 PM
Thursday: 10 AM - 5 PM
Friday: 10 AM - 5 PM
Saturday: Closed
Sunday: Closed
Membership Fees:
£95 + VAT | per Month
£15 + VAT | per Day
Monthly membership comes with 10 hours of guest passes, and it is £3 + VAT per hour per guest afterwards.
Amenities:
Free unlimited coffee, tea and water
High speed wifi
Power outlets
Exclusive discount on food and drinks
Meeting room available to book by members and non-members of Haus